Karachi, Pakistan, December 8, 2021 – Vivanco/Vericom Global Solutions, together with M Anwar Brothers (MAB, Vivanco/Vericom Authorized Distributor), hosted TECHNOLOGY MEETPUP 2021 in Crystal Ballroom of Marriott Hotel, Karachi Pakistan. More than 100 guests including Consultants, Contractors and System Integrator (SI) partners attended the event.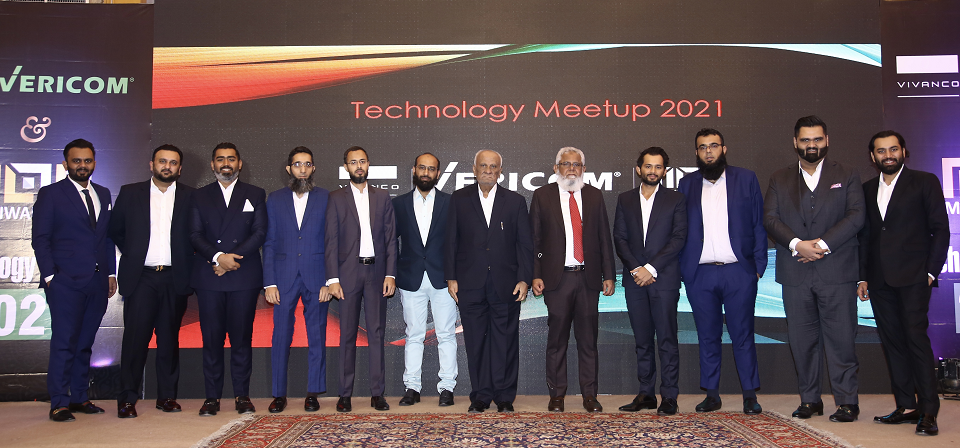 Pakistan introduced its first 'Digital Pakistan policy' back in 2018. The primary aim of this policy was to bolster the IT industry by building a digital ecosystem. In response to Pakistan's need for digital transformation, Vivanco/Vericom utilized its successful industry experience and cooperation with local partners to provide the professional network connectivity and data center infrastructure solutions. With years of efforts, Vivanco/Vericom have built reliable brand images in Pakistan market. Taking this opportunity, Vivanco/Vericom team held the event to have deeper communication with partners and consultants.
The TECHNOLOGY MEETPUP started with warm welcome videos sent from Vivanco/Vericom Global President Mr. Leon Wang and Vivanco/Vericom USA Operating Vice President Mr. Wesley S. King. In the videos, they thanked honorable attendees for their full support in 2021, and sent best wishes for the coming years.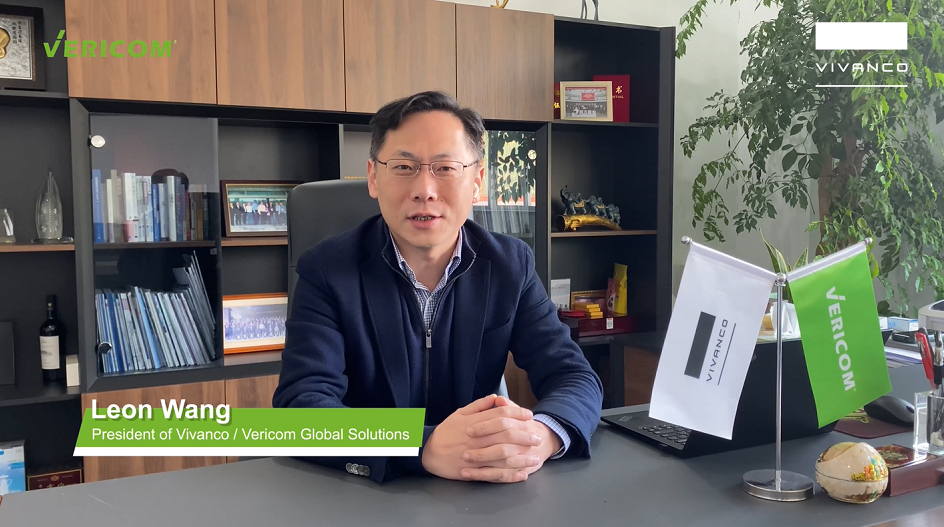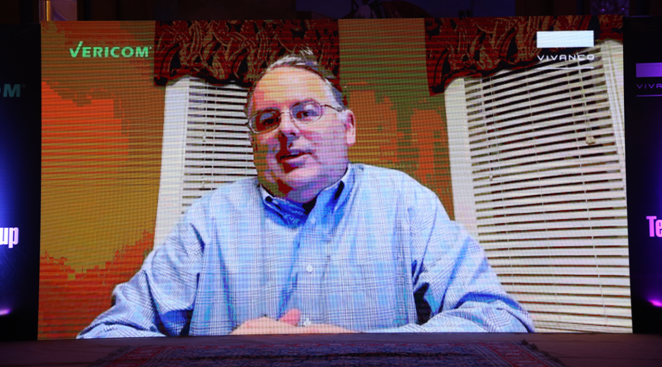 During the event, all attendees discussed about the newest industrial information and upcoming technology. Vivanco/Vericom Vice President, Mr. A. S. Waqas, shared a range of products solutions, attracting strong interests of all the participants.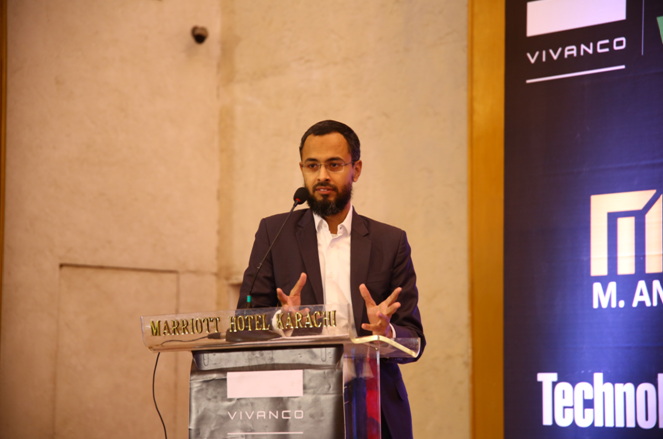 The event helped us to build closer relationships at the local level and explores new potential avenues of collaboration with our partners. We will hold these type partners' meetup regularly in the future for better working with our partners and end-users to support the digital development of local industries and develop the digital economy market in Pakistan.
Discovering more information and working with Vivanco/Vericom Global Solutions please contact with our local country manager or send emails to sales@vivanco.com.